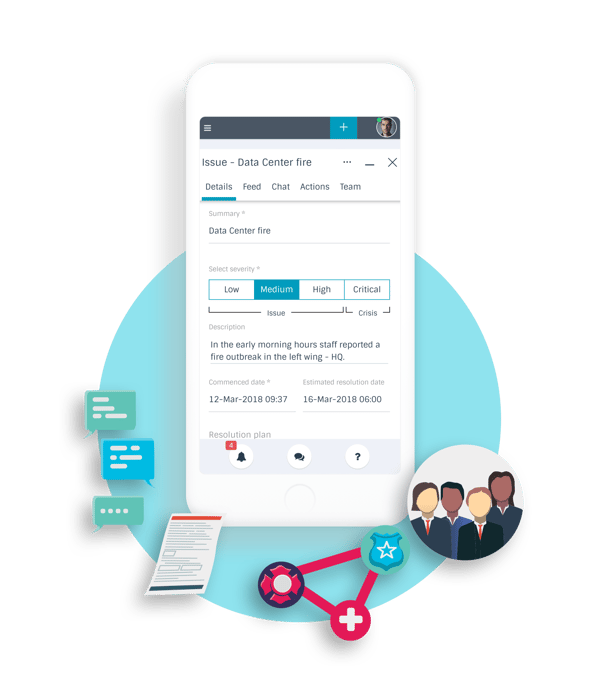 Critical Issues &
Crisis Management
for teams.
Meet Noggin Crisis: the next-generation Critical Issues and Crisis Management solution for teams, executives, and boards. Keep key decision makers and stakeholders informed during crisis time, so you never miss a beat.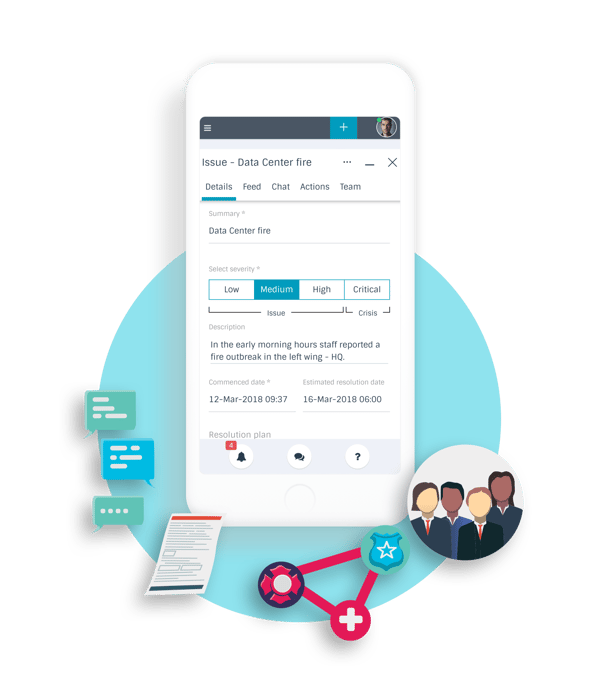 Features & Functionality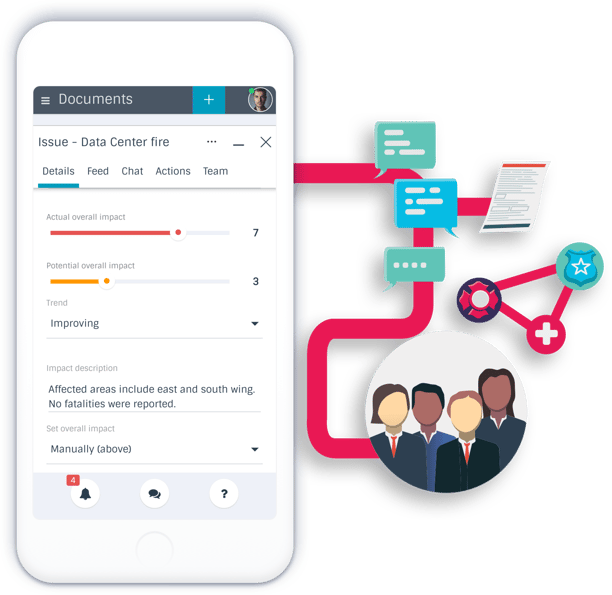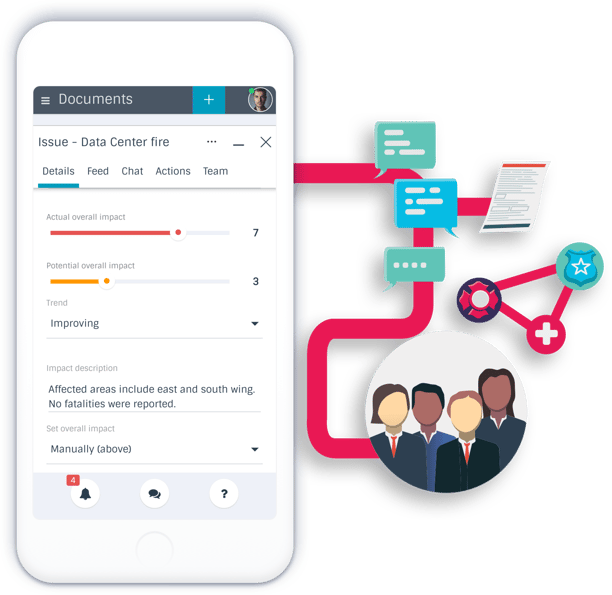 Benefits
Finally, a Crisis and Critical Issues Management application that gets it right. Meet the next-generation, mobile-optimized application that does it all. Get your team together to collaborate, respond, and minimize the impact of critical issues and crises.
Noggin Crisis is for: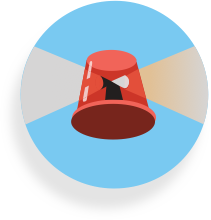 Crisis Managers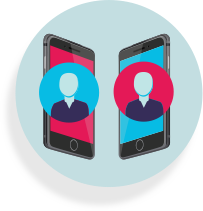 Corporate Communications Managers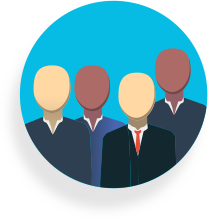 Public Affairs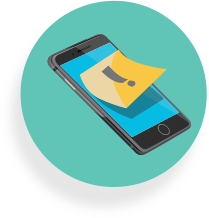 Corporate Secretaries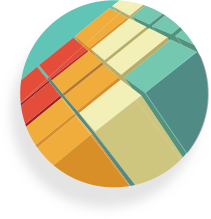 Risk Managers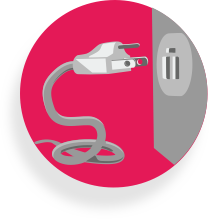 Business Continuity
Noggin Crisis is built by Noggin, an organization of seasoned incident, risk and emergency management professionals with over 15 years of experience helping major organizations manage disruption, smarter.
Noggin Crisis is the first standalone crisis management application in the Noggin product suite. Built from Noggin's experience in developing large scale incident management systems for business continuity, risk, and crisis, Noggin Crisis is here to change the game on crisis management.